The sun is shining again. Flowers are blooming. And tax returns are coming. Spring is here! And, oh yeah, time to work on that Spring cleaning checklist. Most of us are stepping out from our winter hibernation and exploring the outside of our home and property for the first time in four months. And, like most people, we are only looking at the grass that needs to be mowed the bark that needs to be filled, and the shrubs that need to be trimmed. But before you do that, take a look at the house itself.
Is there moss on your roof? Are there areas of green and black algae on the siding of your home and on the outsides of the gutters? Are the gutters full? Are the windows dim and dirty? Is the driveway discolored from dirt, grime, and moss? For most people, it's safe enough to push a lawnmower and walk across a yard. But walking on a roof or climbing up and down a ladder? Let the trained professionals of PNWWG take care of your spring cleaning checklist for you.
Spring Cleaning Checklist – PNWWG can take care of:
✓ Roof cleaning
✓ Moss and algae treatment and prevention
✓ Gutter cleaning
✓ Driveway and deck pressure washing
✓ Window cleaning
Don't let your spring cleaning checklist get you down. Sunshine means play time, and many of us are getting the BBQ cleaned up and geared up for the first spring BBQ party.
But wait! Your deck is covered with algae and grime that makes it ugly, and more important, slippery. Don't be that host that dumps the platter of freshly cooked ribs because you slipped on the deck or patio while bringing the food indoors. Get that deck and patio looking like new again. And first impressions are everything, so get the driveway and front walkway cleaned as well. There is beautiful concrete under all that moss and grime. A clean, vibrant driveway gives the entire piece of property a good beauty boost.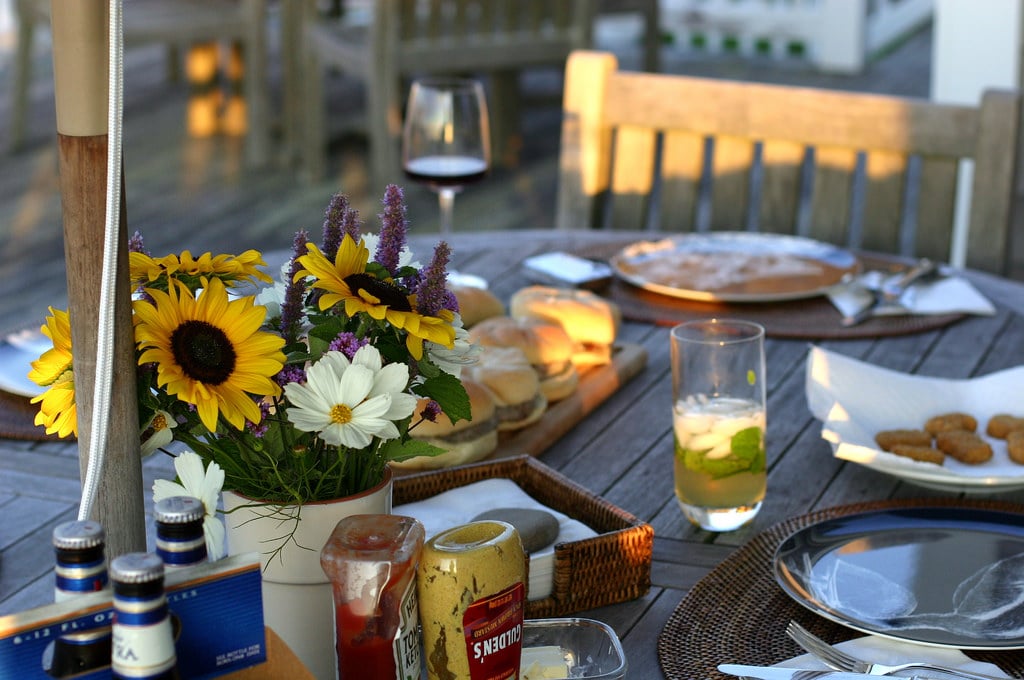 Don't waste your bright sun-filled weekend trying to figure out how to clean your roof or gutters. Don't waste your money on buying equipment like ladders and pressure washers that you will only use once a year at best and never make up for the money you spent on the item by doing the work yourself. The professionally trained PNWWG technicians already have the proper equipment, experience, and expertise to handle all your roof, gutter, window, and pressure washing cleaning needs. Give us a call and let us handle your spring cleaning checklist while you play in the sun.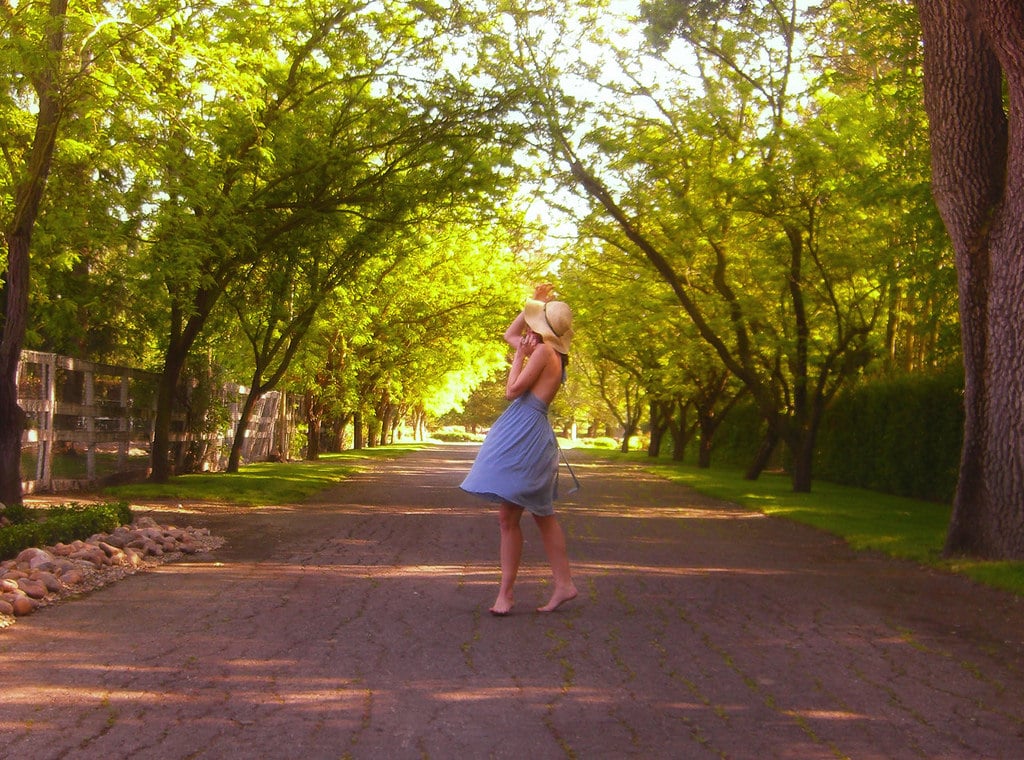 Image sources:
Rick Abraham1
Christopher Aloi
spacestation
Anemone Jones